Free Mainland UK Delivery

Buy From a Award Winning Trusted Site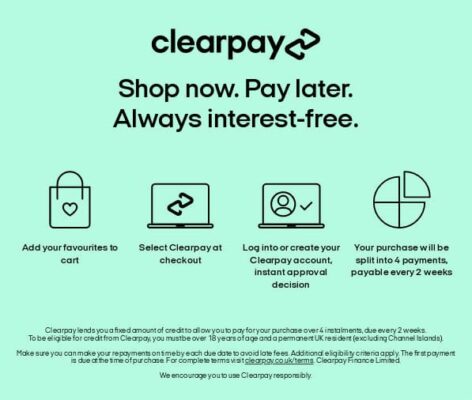 Buy From a Award Winning Trusted Site
Kids Ride on Cars
The UK's Leading Electric Ride on Cars Specialist. Buy Online For Next Day Delivery!
Shop all
Get the Scooters
Our electric scooters are a fantastic gift for all ages! We have a wide range of kids electric scooters available to buy, including foldable electric scooters, electric scooters for boys and electric scooters for girls.
Shop all
Ash Black

Black

Blue
Camo Green

G11 6.5" TUNNEL LED WITH LIGHT IN WHEEL MOTOR
Kid's bikes
There's nothing quite so freeing as riding on the back of a bike. Our range of kid's bikes offers everything from your kid's very first bike or balance bike all the way up to kid's quad bikes and electric dirt bikes for kids.
Shop all
Best Selling Kids Electric Cars

BLUE WALTZER

PINK WALTZER
PURPLE WALTZER

RED WALTZER
12v Electric Ride on Cars
Green
Pink
Red
WHITE
12v Electric Ride on Cars
Black
Blue
GREY
Red
WHITE
12v Electric Ride on Cars
Black
Red

WHITE

Black
Green
Red

WHITE

Black

Green

Red

WHITE
Black

Blue

Camouflage

Paint Spider Red
WHITE
Black

Blue

PAINT SILVER

Red

WHITE
Black

Blue

Pink

WHITE
12v Electric Ride on Cars
Electric Ride On Car Batteries

Black

Blue

Pink

Red
Black

Blue

GREY

Pink
WHITE
12v Electric Ride on Cars

Black

Green

Pink

Red
Electric Ride On Car Batteries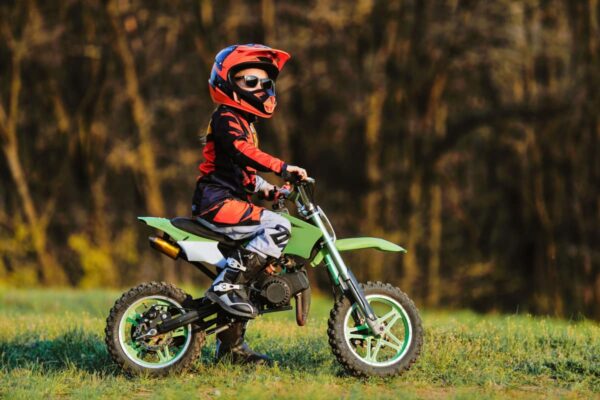 Although early prototypes of off road ride on toys date back over 100 years, they've [...]
As parents, we know the magic that lights up our little ones' eyes when they [...]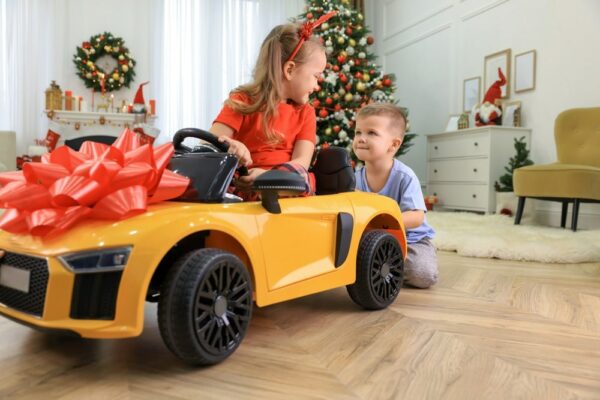 As we approach this wonderful time of year, the pressure to find the perfect presents, [...]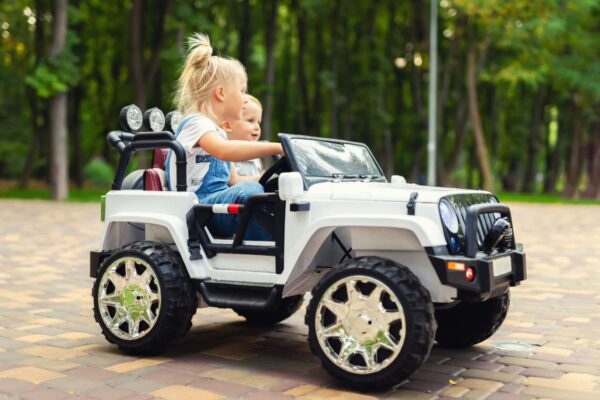 Whether you're Christmas shopping, grabbing a bargain birthday gift or just want to surprise your [...]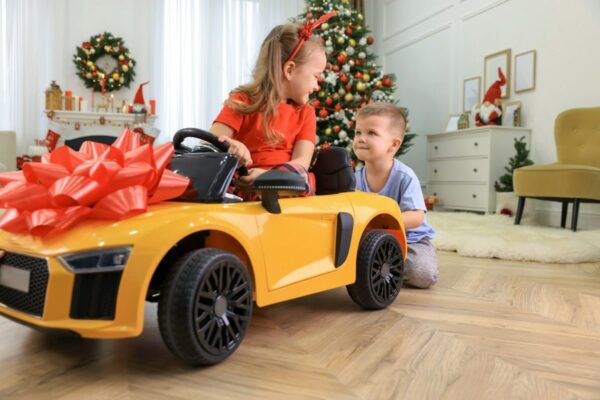 Rev up the excitement this Christmas with a ride on sports car! The holiday season [...]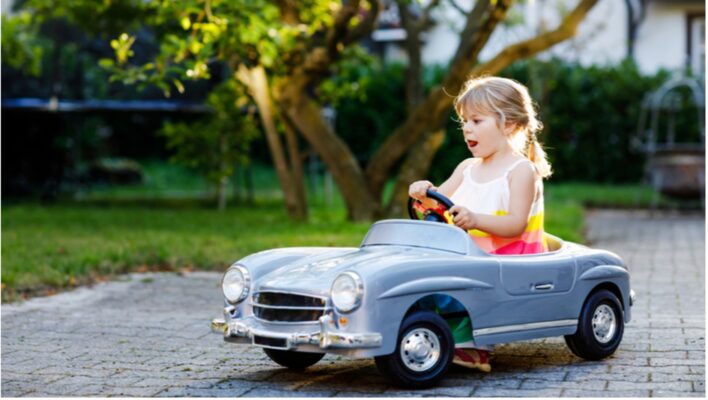 When the sun bathes the garden in a warm glow, there is no greater joy [...]
Taking your child to the park is an excellent way of getting fresh air and [...]
Are you thinking of surprising your little one with a kids electric car, but want [...]
Why You and Your Kids Will Love Our Electric Ride On Cars
Your kids can take fun to the next level with our incredible ride on cars. These kids electric cars can be controlled via remote, or by your child, and they run on powerful 12v or 24v batteries depending on the model.
Order your kids electric car today and don't miss out!
Our electric cars for kids are ideal for any time of the year, and for any occasion whether it's for a birthday gift, kids' Christmas gift or you simply fancied treating your kids to an electric ride on car! Why not make the most of of the sales and take a look at our Black Friday toy deals?
Kids Electric Cars & Scooters
Our kids electric cars come in all shapes and sizes, whether you want an electric Audi ride on car, an electric ride on SUV or even karts and quad bikes for kids. There's toddler ride on car options on loads of our kids ride on cars too.
It's not just electric cars for kids that we specialise in. You'll find great deals on electric scooters for kids or kids balance bikes too to get them whizzing round the home in no time.
You can keep your kids safe by controlling the fun remotely, and they will have an amazing time experiencing the sensation of driving. Kids electric cars are safe, but incredibly enjoyable.
They're also incredibly reliable, but if you have any issues with your electric ride on cars we're here to help. We have a great selection of spare batteries and parts for kids' electric cars.
Frequently Asked Questions
What is the fastest electric kids car?
24 volt battery powered electric ride on kids cars and buggies are the fastest electric kids cars. They are larger than 6v and 12v electric kids cars so suitable for ages 3 to 8 years old. These cars will have no problem on grass, gravel or flat surfaces, provided they have rubber wheels which provide extra grip and go at speeds of 4 to 6 miles per hour.
Can I modify my order?
We can modify or change your order before the item is shipped. Should you need to change or modify your order please contact us as soon as possible on 020 85077 843.
How long is delivery?
Delivery is usually completed within 2 working days, if there are any delays in sending out the order we will contact you as soon as possible.
Need help? Call our support team: 020 85077 843